I can't recall exactly when I began collecting the die cast cars; we have two boys and we would buy them the Hot Wheels or Matchbox vehicles. As I discovered the Chrysler brand cars I would pick them up for myself. The first larger 1:18 scale car I purchased was a nice red 1969 Dodge Charger R/T which coincidentally turned out to be the muscle car I ended up buying.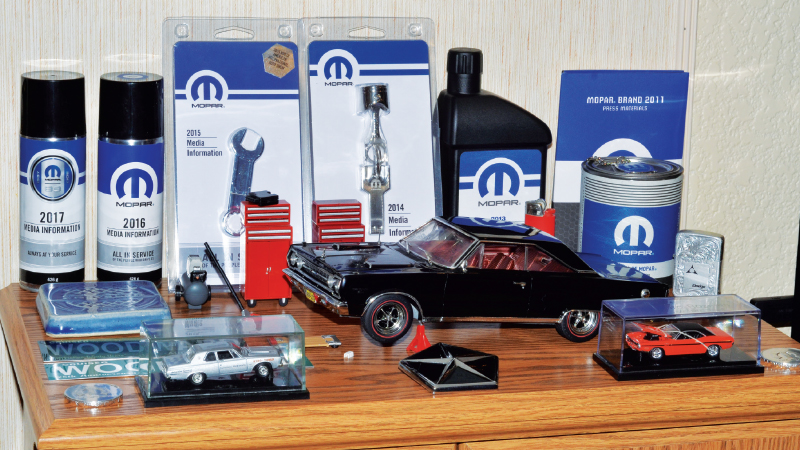 The diecast car collecting turned into a passion of sorts — whenever we went shopping I would head right to the toy section to see what I could find. Then I started attending the toy shows, looking, finding and learning more about the hobby and who to talk to.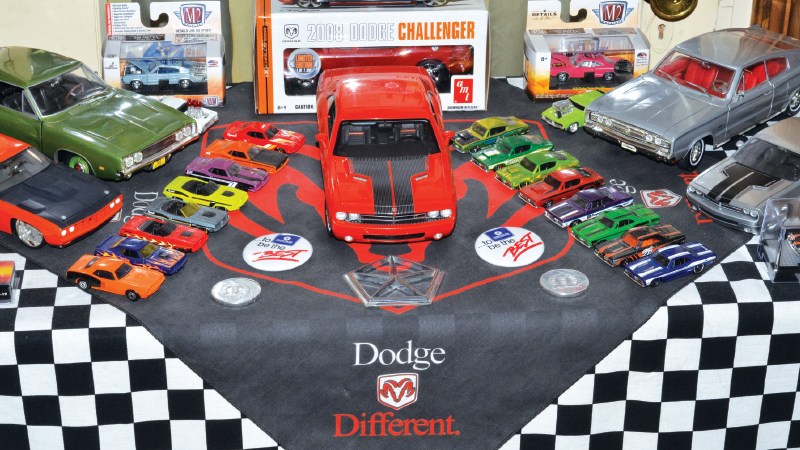 Now, with social media, many collectors with a common interest are able to share and discuss what's coming out next or who is selling.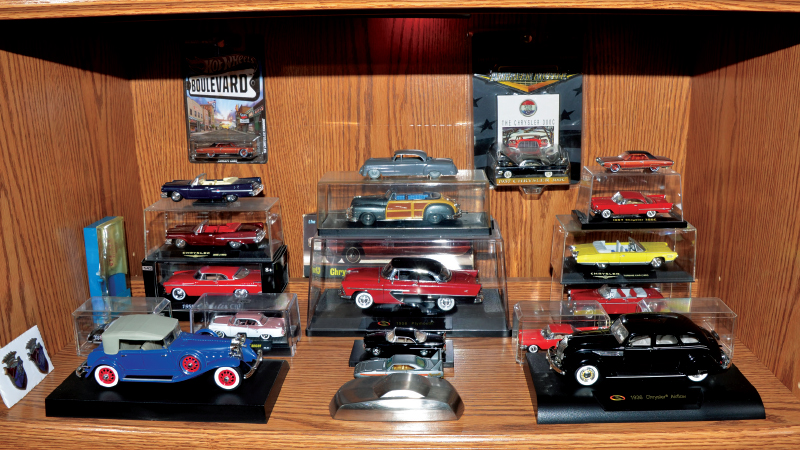 Many collect what they wish they could actually buy and drive and there are those that have a nice car and start buying diecast cars of what they own and drive. It's just a fun hobby.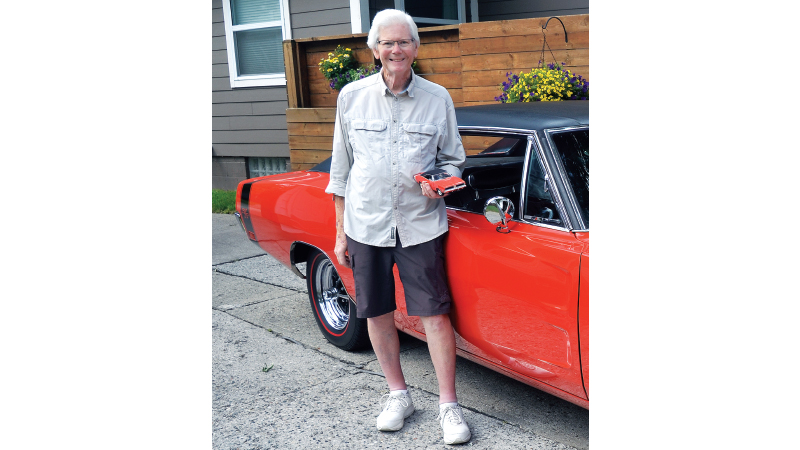 At some point it got to where I have more than I can actually display, so I have many plastic containers full of cars, many are a series of Mopar or movie or show related that I just had to find and buy. — Marc Rozman