Editor's note: This is the first of three updates from the November 2022 Specialty Equipment Market Association Show in Las Vegas, Nevada.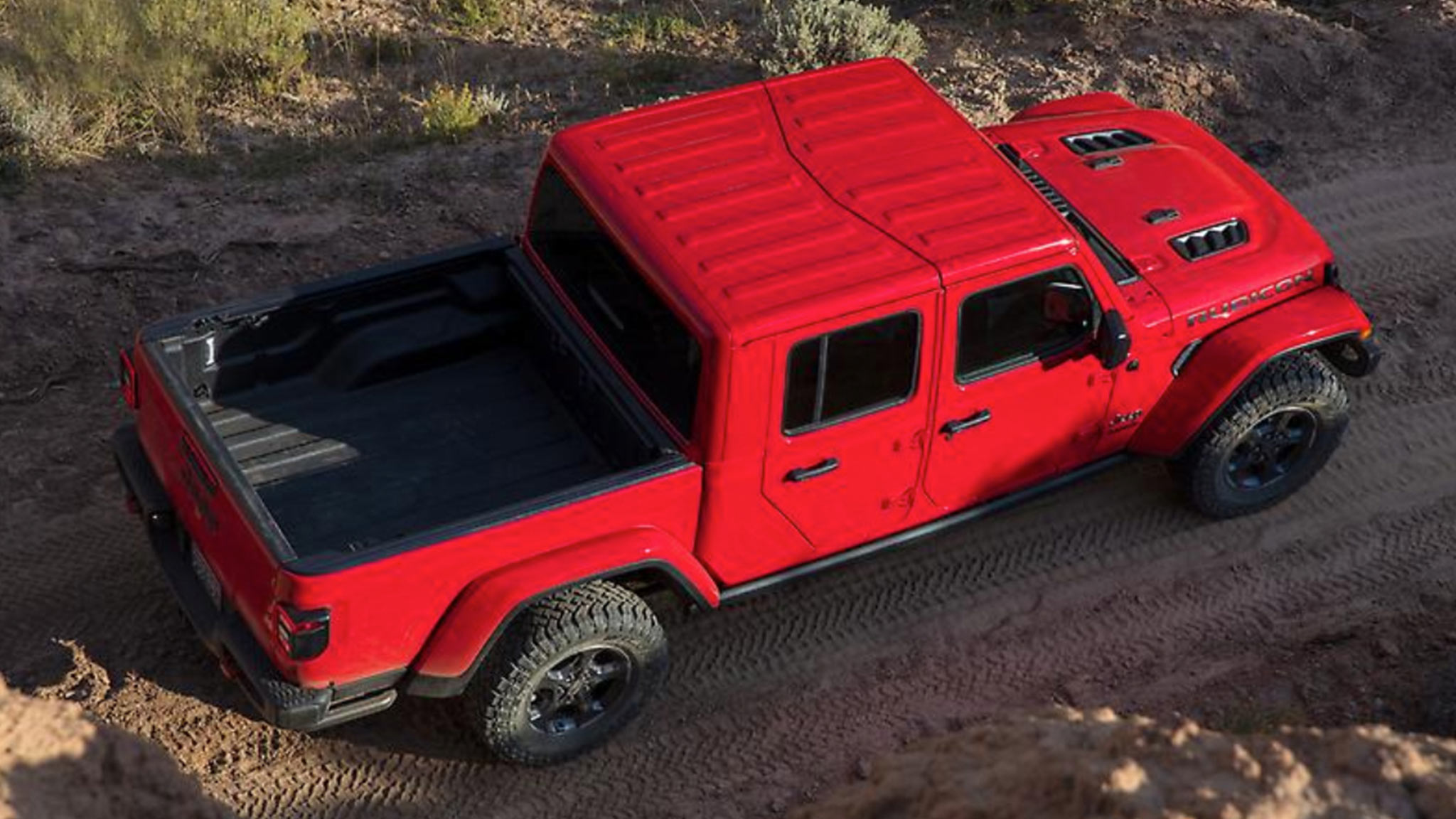 The Dodge, Jeep® and Ram brands earned top honors at the annual Specialty Equipment Market Association (SEMA) Show in Las Vegas in November 2022 as show exhibitors voted for the top trend-setting vehicles that represent the best business opportunities in the automotive aftermarket.

The group awarded the Dodge Challenger as SEMA Car of the Year, Jeep Wrangler as SEMA 4×4/SUV of Year, Jeep Gladiator as SEMA Mid-size Truck of the Year and Ram lineup as SEMA Full-size Truck of the Year.

"With four prestigious SEMA awards, it's clear that Stellantis is supportive and dedicated to the specialty equipment market," said Mike Spagnola, president and CEO, SEMA. "Voted on by the SEMA community, the awards validate that Stellantis is hitting the mark with the aftermarket."

The SEMA awards, launched in 2010, are the show's definitive original equipment manufacturer (OEM) honors, shining a light on the hottest, trend-setting vehicles that showcase and launch aftermarket parts.

SEMA and the SEMA Show
The SEMA Show is a trade show produced by the Specialty Equipment Market Association (SEMA), a nonprofit trade association founded in 1963. Since the first SEMA Show debuted in 1967, the annual event has served as the leading venue bringing together manufacturers and buyers within the automotive specialty equipment industry. Products featured at the SEMA Show include those that enhance the styling, functionality, comfort, convenience, and safety of cars and trucks. Additional details are available at www.semashow.com.