Horsepower and acceleration mean nothing without a strong, supportive braking system. Your engine may be impressive, but the drive can get dangerous very quickly without proper brake care. Prioritizing regular brake maintenance is crucial to both you and your vehicle. Still, there's a lot to know and understand about your brakes before ordering parts or scheduling a service visit. That's why we've got answers to your biggest brake-related questions and concerns below.
Why Do Brakes Wear Down?
No matter how great of a driver, it's inevitable – everyday driving will cause brakes to wear down. While general brake wear and tear are impossible to avoid, aggressive driving will shorten your brake's lifespan even further. Towing, hauling, steep inclines, and frequent traffic stops can wear your brakes quicker, too. If these factors sound familiar, you may need brake changes and upgrades sooner than the average driver.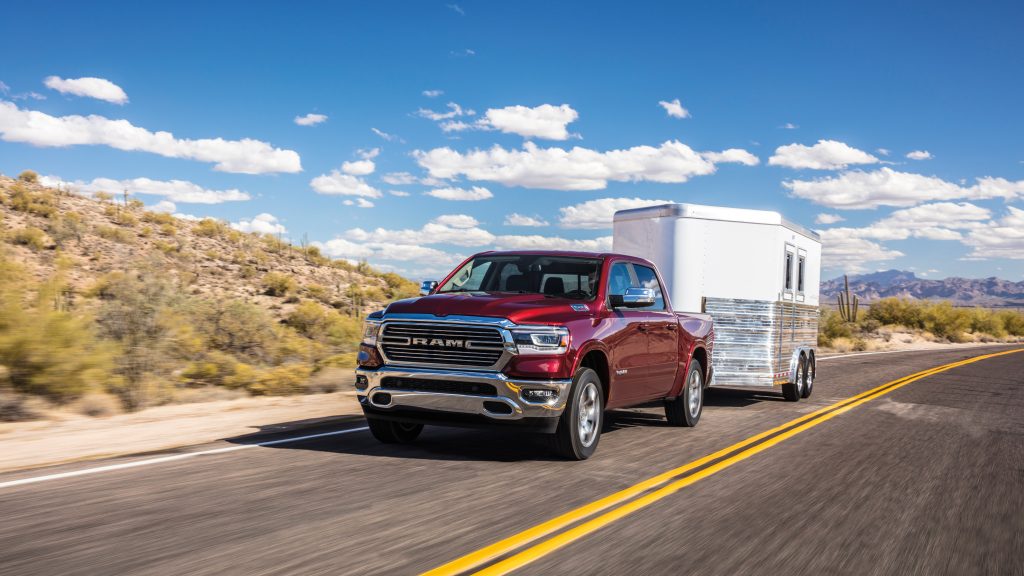 Signs That Your Brakes Need Replaced
Squealing, rattling, and squeaking are not normal noises to hear when you hit the brakes. Sure, factors like morning condensation or moisture from rainy weather can sometimes cause even the healthiest brakes to temporarily be noisy, especially after longer periods of time in between drives. However, it's time for a brake check when those unpleasant noises occur frequently and are long-lasting.
It's not only about the bad noises. Do you feel any jerking, jittering, or vibrations in your steering wheel? How about odd sensations in the brake pedal, such as pulsating or a "mushy" feeling? Do you notice a hot, burning smell when you apply the brakes? These are all warning signs that your brakes need care. You'll also want to watch for a "pulling" sensation, either to the left or right, when braking.
Maintenance Checks
Maintaining your vehicle can enhance your overall safety and can help prevent more costly repairs. Letting your brake pads wear down can damage your calipers and rotors, which are much more expensive to fix than brake pads. The good news is that by watching for brake replacement signs and keeping up with regular vehicle maintenance visits, you can make small fixes that may help prevent larger, more costly repairs.
How to Optimize Your Brake's Lifespan
There are several things you can do to lessen brake damage. First, avoid overheating your brakes. Don't slam your brakes. Stop ahead of time rather than waiting until the last minute. Paying close attention to the traffic flow and easing your way into a safe and timely stop is key. Second, utilize downshifting over braking whenever possible. Third, regularly maintain your brakes like flushing, servicing, and brake pad resurfacing will enhance your overall brake health.
Where to Go for Brake Maintenance and Replacement
Your Chrysler, Dodge, Jeep®, or Ram vehicle will benefit the most from an official Mopar® Service Center's brake services. Mopar brake pads and rotors are designed to meet brand standards and are guaranteed to match your factory brake's quality. Most importantly, Mopar technicians are experts in their field because they are trained specifically to service FCA US LLC vehicles.
Warranties play a significant factor in the decision to choose Mopar products as well. For example, Mopar brakes come with a Lifetime Limited Warranty1 of their own. Plus, using any other brake brand or services can void your New Vehicle Warranty.
Not driving a new vehicle? Warranties still matter. Magneti Marelli2 brakes offered by Mopar are recommended for older, used, non-warrantied models. These brakes still include a Lifetime Limited Warranty despite your vehicle's age and are made with OEM engineering specs.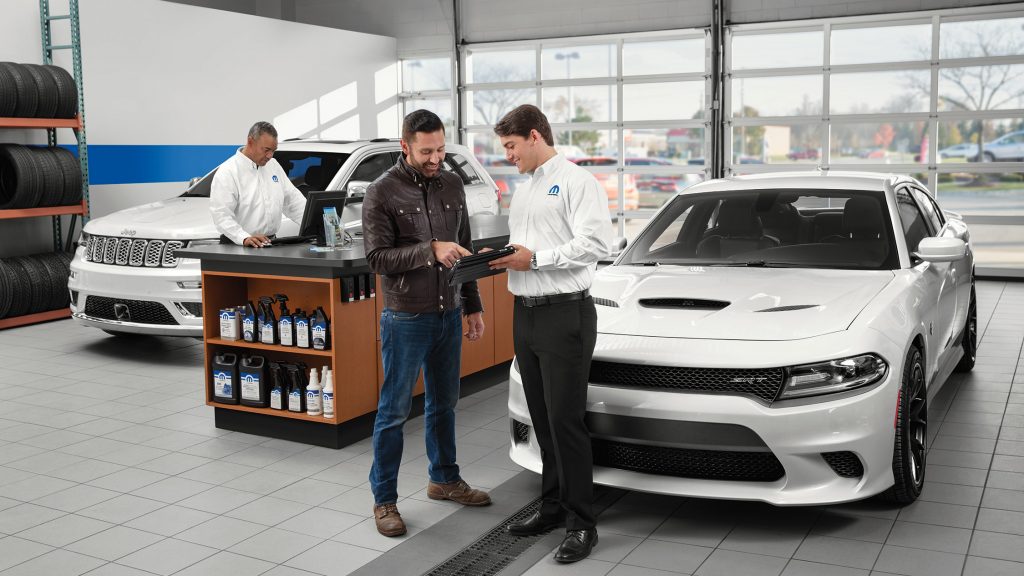 Ready for a brake system checkup? You can schedule a service visit with your local Mopar garage by choosing your preferred dealership here.
Resources
https://www.mopar.com/en-us/services/brakes-services.html
1Visit Mopar.com for full warranty details.
2Magneti Marelli is a registered trademark of Magneti Marelli S.p.A