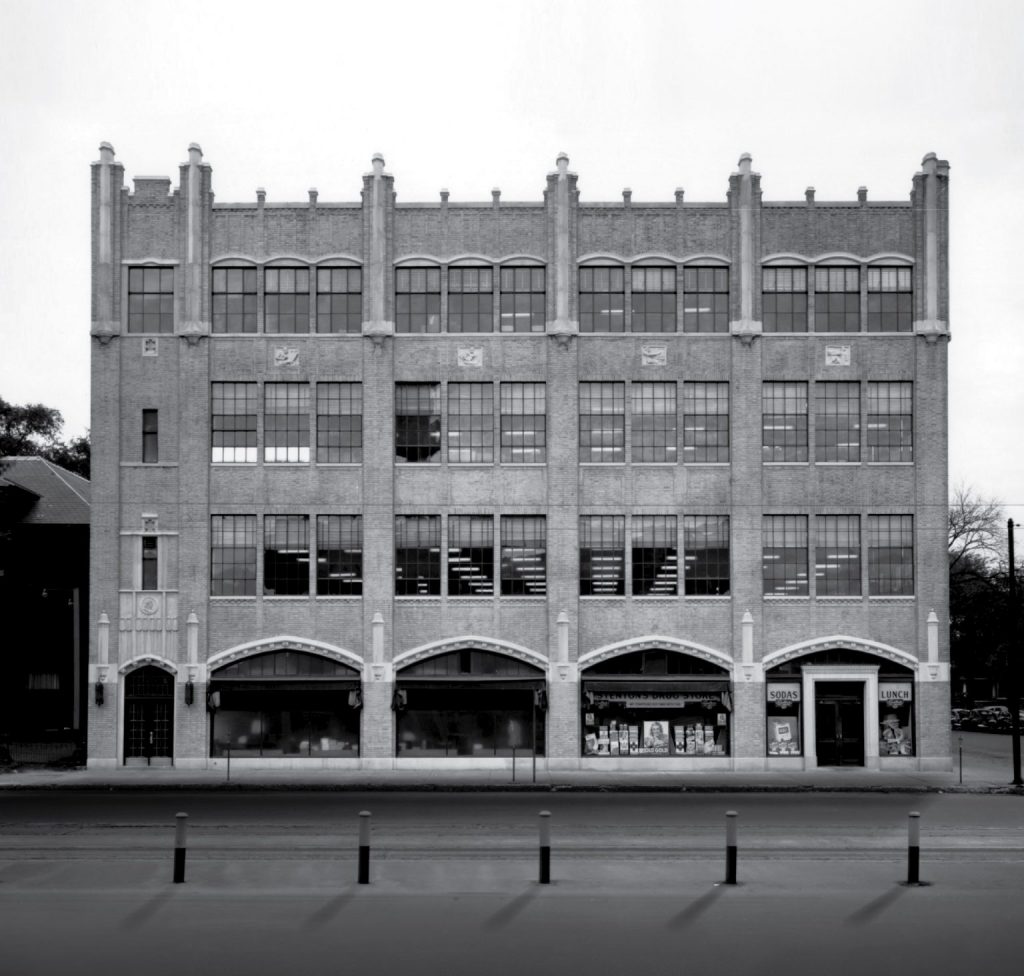 When Chrysler bought Dodge in 1928, the need for a dedicated parts manufacturer, supplier and distribution system to support the growing enterprise led to the formation of the Chrysler Motor Parts Corporation (CMPC) in 1929. Mopar – a simple contraction of the words "motor" and "parts" — was trademarked for a line of antifreeze products in 1937. It also was widely used as a moniker for the CMPC.
What started simply as a desire to efficiently undertake product maintenance and to supply repair parts across all Chrysler products became a brand that would fuel car-enthusiast passion for decades to come. Over the past 85 years, Mopar has coupled its expertise in quality, service and parts with a quest for innovation, resulting in a brand that provides a complete suite of personalization, technology, protection and stylized products to suit any driver.
The name Mopar was officially coined at a meeting of the Chrysler Parts Corporation's Activities Council in Highland Park, Michigan. The name ChryCo (for Chrysler Corporation) was also in contention as a brand name for the parts line. Though ChryCo was used for a short time in Canada, Mopar eventually became favored in the United States.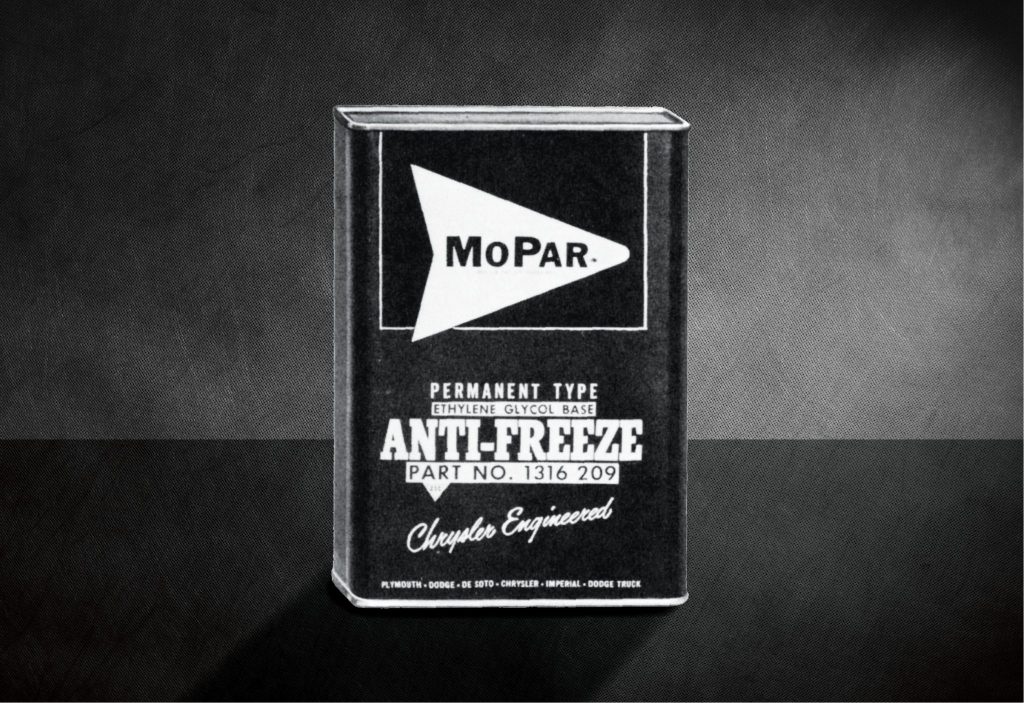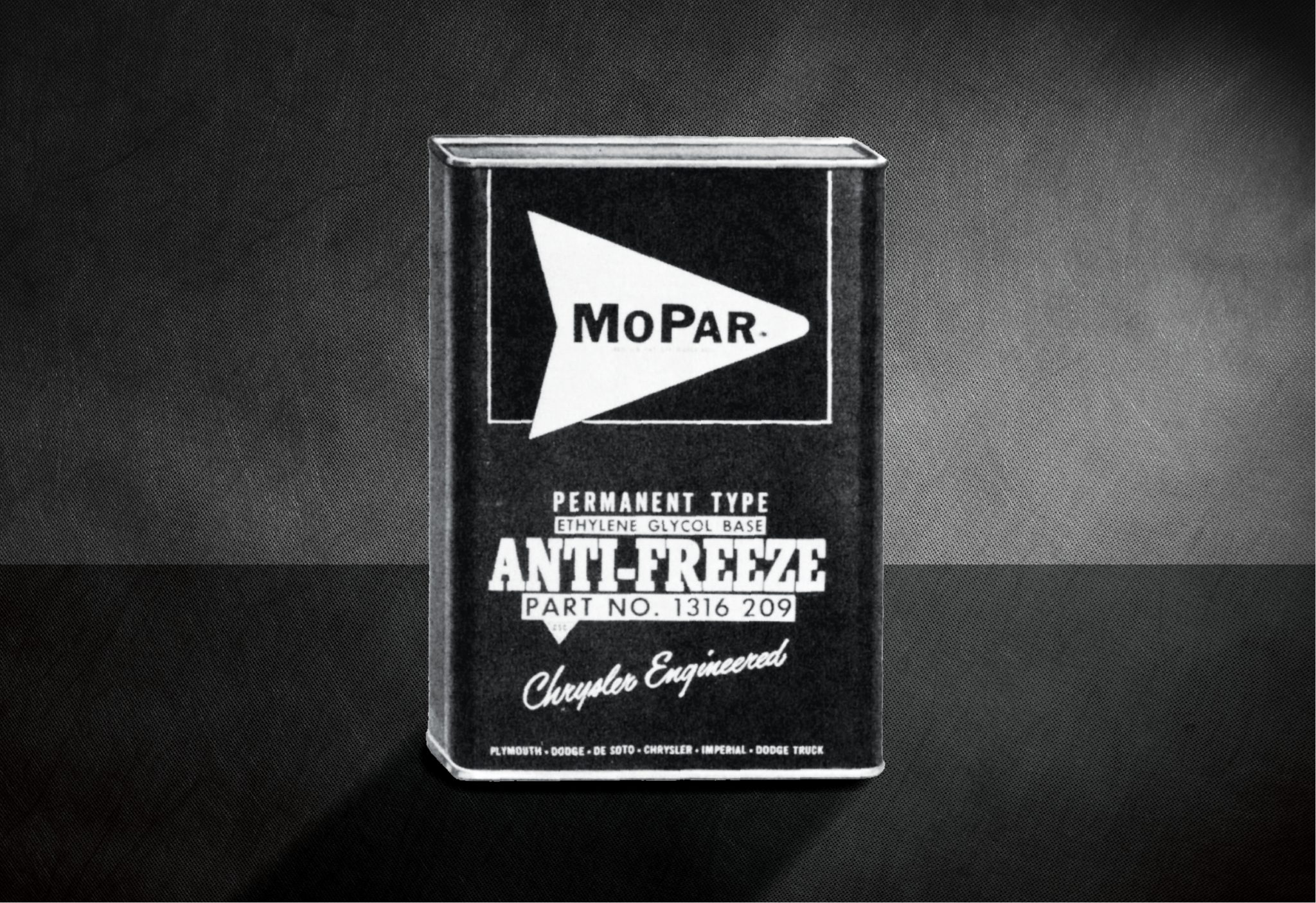 Devised as a house brand to designate factory-authorized service parts, the public first took notice of the word when Mopar entered a float in a Shrine Parade in Detroit in 1937. To tout its new antifreeze, the company utilized an iconic camel on the packaging. It is assumed that the camel represented an attribute of antifreeze: that a car, equipped with that liquid, could go further in the desert without water – much like a camel. The float was symbolically pulled by a camel and enshrined with car parts. The camel was led by a mechanical man referred to as Accy (for "accessory"), a robot-like man introduced to the world as Mr. Mopar.
In those days, the Chrysler Parts Corporation (a subsidiary) was headquartered in Marysville, Michigan. The first building to wear the Mopar name, however, was in Detroit at 2985 East Jefferson and opened in May 1945, only days after the end of the war in Europe. Mopar headquarters moved to Center Line, Michigan, in 1953. It's now rightfully embedded with the other FCA US LLC brands at the Auburn Hills, Michigan headquarters and serves as the global brand for parts and services.
Learn more at mopar.com.